Step 1
Select the product you want to order.
Step 2
Choose the quantity of products you want and click the "Add to Cart" button.
Step 3
Check the list of products ordered. Then press the order and pay button.
Step 4
Fill in the delivery address information and click on the order button.
Step 5
when the order is completed Order details will be sent to your email ( email may be in Junk or Trash )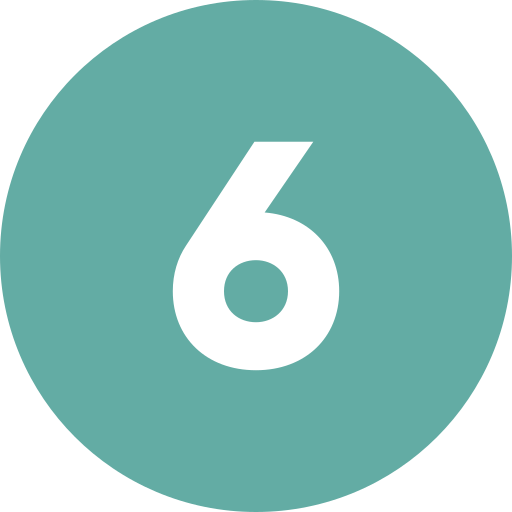 Step 6
Make a payment, inform the payment through the website or call the staff. Waiting for delivery confirmation
After payment by bank transfer has been completed. You can send proof of payment by yourself to payment notification page